Heating Repair | Installation | Maintenance
Heating Services You Can Count On! We put your comfort first...
We will schedule your service appointment the same day.* All installations will be scheduled the Next Day*
Energy-Star Services Heating Repair, Maintenance, and Installation.
We serve Huntingdon Valley, PA, Bucks and Montgomery Counties, greater Philadelphia, and Southern New Jersey. If you're dealing with an underperforming heater, give us a call and we'll be happy to help.
Select the type of heater service you need
Heater Repair
Heater Maintenance
Replace My Heater
I Need Heater Repair
Heater Repair Services - $58.00 Diagnostic Fee | *This fee is waived if you have the repair done
Energy-Star Services Inc. repairs standard and high-efficiency furnaces, electric heat pumps, and ductless split systems. Our heating repair specialists are trained and highly capable. We start with a diagnosis, and will not perform any work until we get your approval.
I Need Maintenance
Description
With the brutally low temperatures of mid to late winter in our region, we ask our Heating Systems to do a lot of work to ensure your homes are warm and comfortable. Like any other piece of equipment with normal wear on parts, heating equipment will need some regular maintenance to ensure efficiency and their proper functioning throughout winter.
I Need to Replace My Heater
Description
We install all makes, models, and styles of heaters.
We specialize in the installation of Coleman and Energy-Star Services Elite Series, our private label brand. Both are manufactured by Daikin and offer best in class technology and are Smart Home compatible. Ask your Home Care Advisor for details.
Our certified HVAC technicians can install gas/oil furnaces, heat-pumps, gas boilers, water heaters, radiant floor systems, ductless split systems and more. If you're having issues with your heating system and are looking for a new heating unit to be installed, call today and schedule a free estimate.
Business Benefits Selected
Quick responses and quick decisions
Easy in-home, in-store and online application processing
On-the-spot credit decisions
Consistent credit approvals
Competitive credit limits
Fast deposit of funds (typically within 48 hours)
Prompt Wells Fargo Home Projects credit card program support to your inquiries
Exceptional service and support
Quick program implementation
Comprehensive training options
Wells Fargo Home Projects relationship support for your program
Rapid, secure processing methods
Simple electronic application process
Tools to grow your business and attract new customers
Competitive special terms promotions and increased customer purchasing power
Full access to the Online Resource Center for application, transaction, reporting, and training needs
Marketing support to help increase sales
Turn browsers into purchasers with flexible financing options
Offer purchasing convenience at your company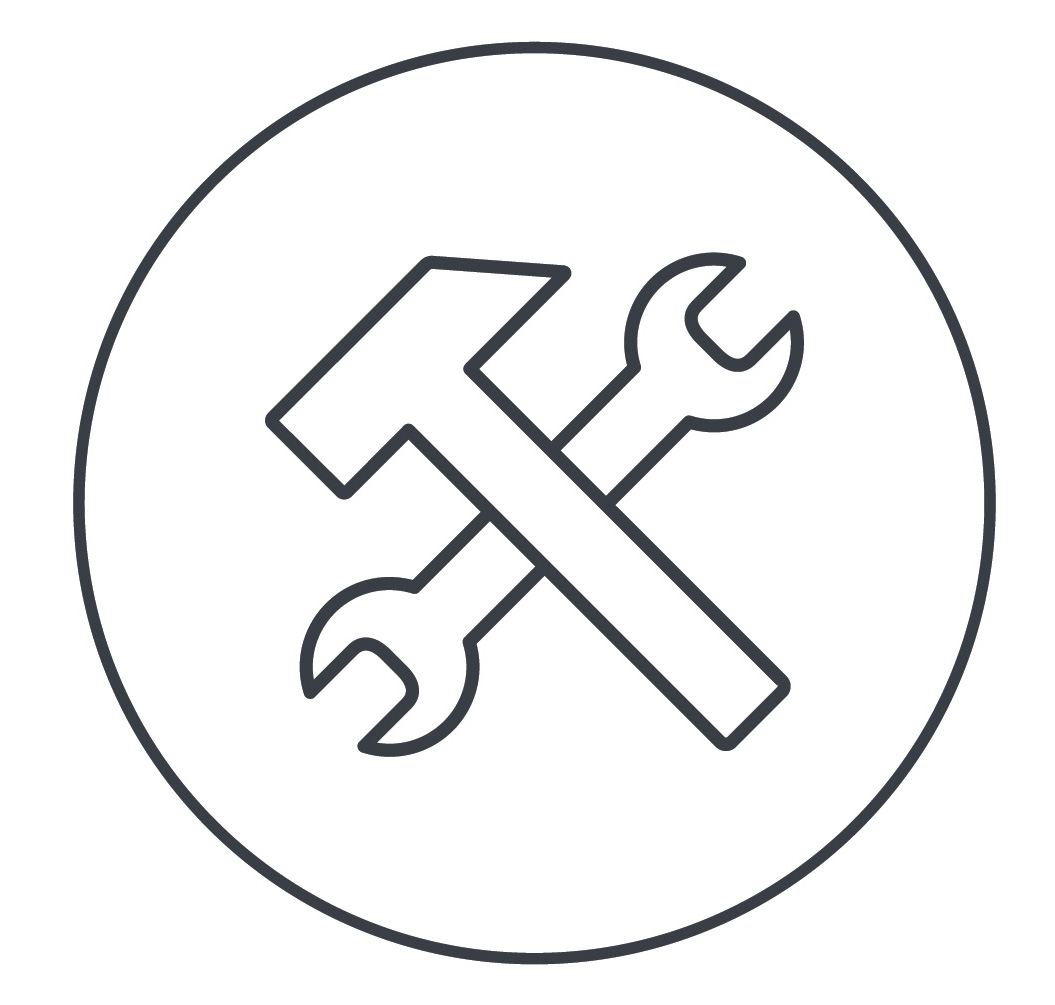 Our Same Day A/C Service Guarante
We expect a lot of our Air Conditioning System. General wear or unseen factors can lead to a malfunctioning unit. Have a Certified Technician diagnose your system today.
Have an Energy-Star Services Comfort Specialist come out to your home at your earliest convenience. We can walk you through the process and help you choose the best air conditioning system for your home.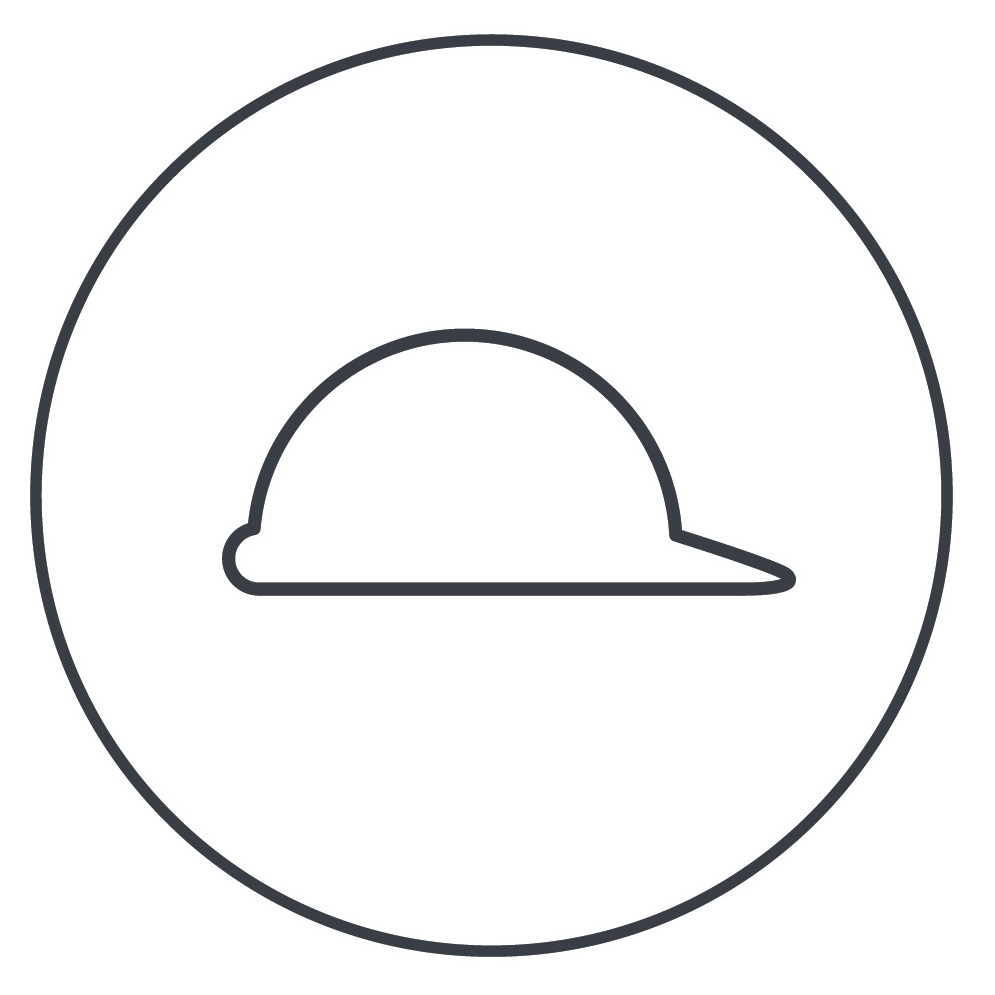 An Air Conditioning System that isn't properly maintained can lead to major issues down the road. Have an Energy-Star Services Technician evaluate your system and perform a maintenance.