Air Conditioner Repair | Installation | Maintenance
A/C Repair and Installation Services
Energy-Star Services provides gurantees all work and has the inductry's best warranty.
Schedule Today
Buy Air Conditioning System Get Heater FREE
Schedule a FREE ESTIMATE on Replacing or Upgrading your homes existing Air Conditioning & Heating System Today.
Schedule Now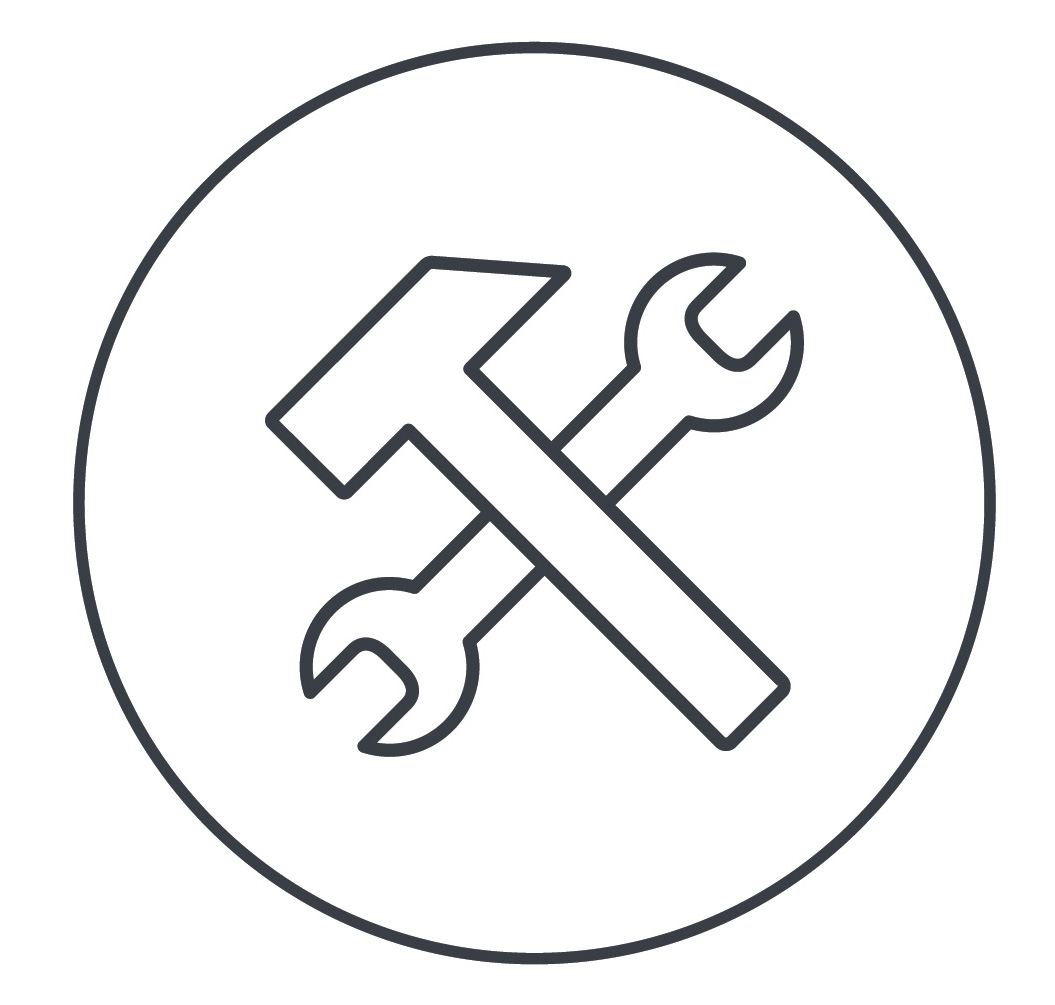 We expect a lot of our Air Conditioning System. General wear or unseen factors can lead to a malfunctioning unit. Have a Certified Technician diagnose your system today.
Have an Energy-Star Services Comfort Specialist come out to your home at your earliest convenience. We can walk you through the process and help you choose the best air conditioning system for your home.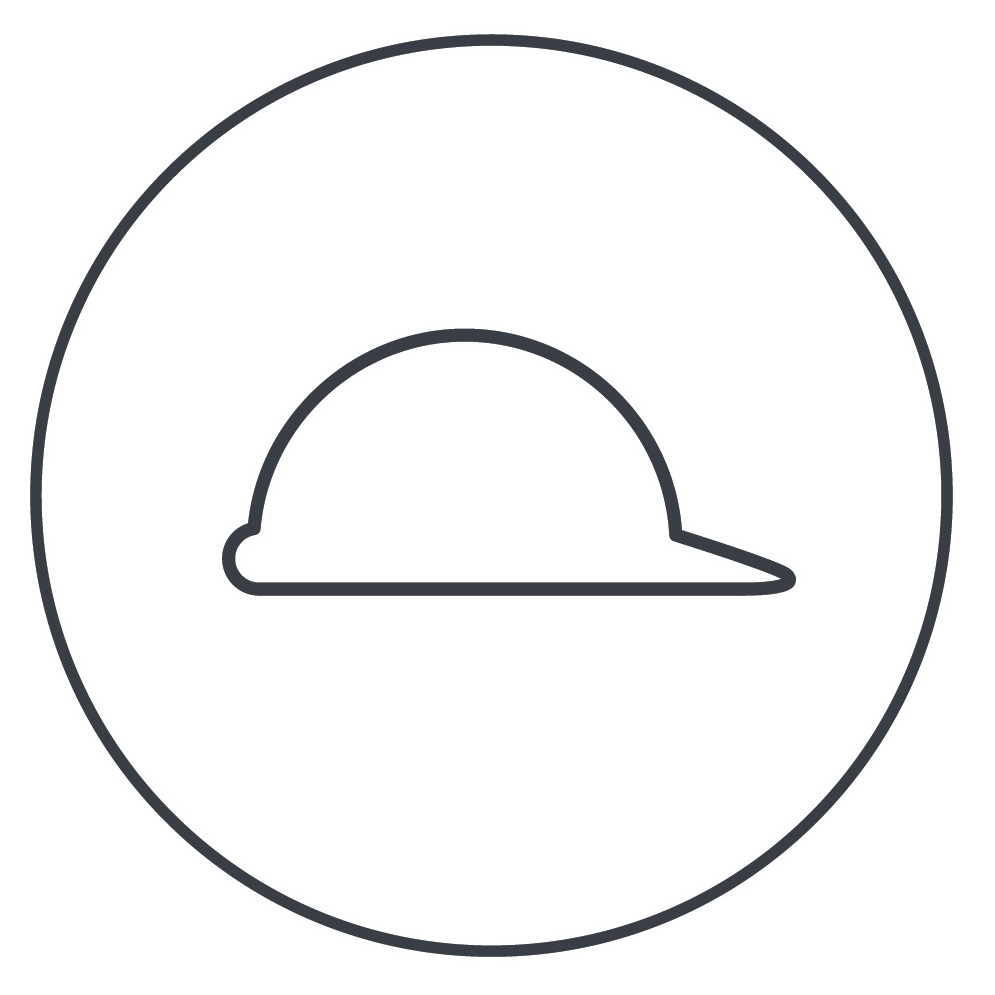 An Air Conditioning System that isn't properly maintained can lead to major issues down the road. Have an Energy-Star Services Technician evaluate your system and perform a maintenance.
Service Appointment $58.00
Our Service Call Fee is $58.00 for us to come out to your home and diagnose the issue. If you get any services done, that fee is waived. This means you will only pay for the services you have performed.
Free Estimates
Ready for new Heating or Cooling equipment? We do not charge for estimates. Our Home Care Advisors specialize in high-efficiency system installation. There is no obligation.
Flat Rate Pricing
We don't like being charged by the hour or having a service provider give us flaky or adjustable pricing, so we won't do that to you either. We will give you one price for repairs or installs, no haggling necessary.
Become a Club Member @ $170/year*
Limited Time
Become a Club Member and say goodbye to the $58.00 Service Call Fee. You will also enjoy 30% off all service and repairs. See details